Link Analytics

In Real Time

Linkstant monitors your website for new links and records any new linking URLs that it discovers.
It alerts you to the new links within a few seconds, by email, text message, etc - rather than you having to wait days or weeks to find out.

To use Linkstant on your own site, just Sign Up using your Google account, and add a small snippet of code to your site's template.
About Us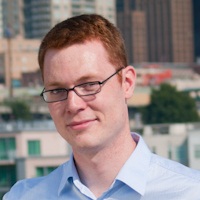 Rob Ousbey
Rob loves living in the Pacific Northwest and trying keep his newborn son entertained.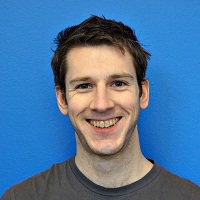 Tom Critchlow
Tom is fiercely curious. He is always up for a coffee in Downtown Broklyn, NYC.